Creating a welcoming living room takes a combination of tidiness and style. Being organized is important because clutter always spoils décor and make a room feel drab. However, contrary to what many home organizers say, you don't need to spend a lot of money to make your house look in order. You can add style to your home with easy living room organization hacks. The most important point to keep in mind is that not everything should only be used for its intended purpose.
Here Are Easy Living Room Organization Hacks That You Can Use;
1. Reorganize Your Furniture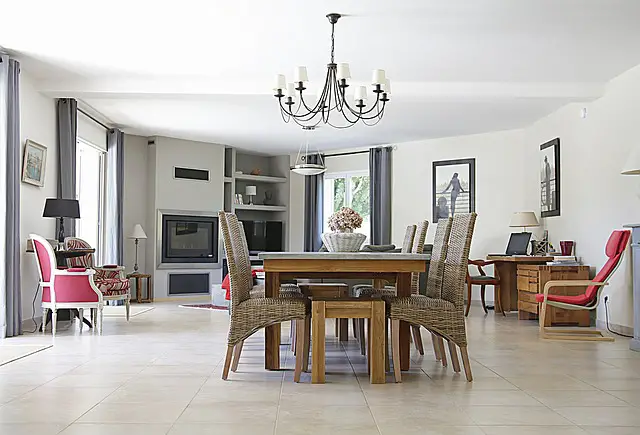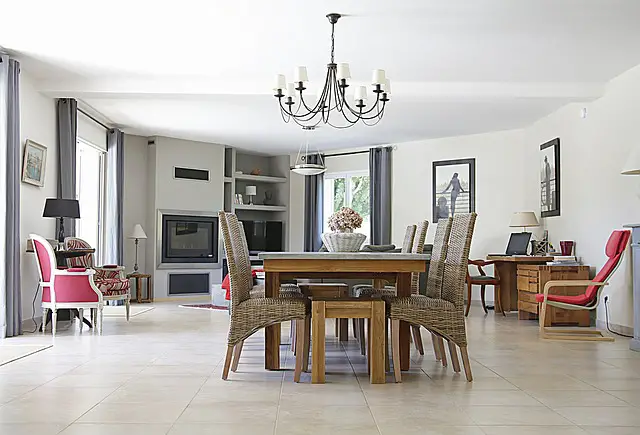 Your living room can look messy because of its layout. Ask your partner, roommates, or family members to move around furniture around to make the flow better and layout creative.
2. Choose Furniture with Drawers or Storage Areas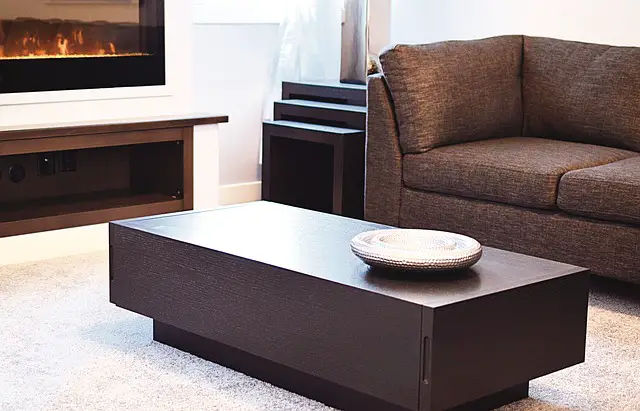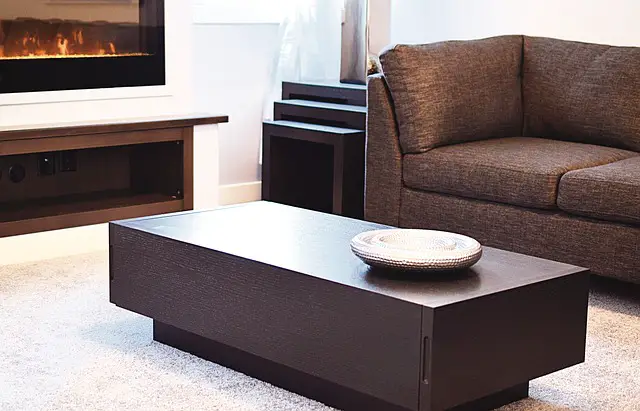 Using furniture with storage couch, either as a coffee table or an additional seat tucked beneath a console will make it easier for you to hide small household items which makes your room look messy. Things such as CDs, magazines, remotes, and even shoes inside. The point here is to keep away small things that make your room look messy when scattered all over your living room. If you already have furniture with no hidden storage, you can have drawers organizers fitted on the sides of an armrest near the corner of your house where you can put your stuff in there.
3. Have a Decorative Tray
If you don't find an area where you can install drawers or hidden storage unit, you can have a decorative tray placed somewhere in your living room where corral items such as books, remote controls, magazines, and more can be placed.
4. Make Use of Your Coffee Table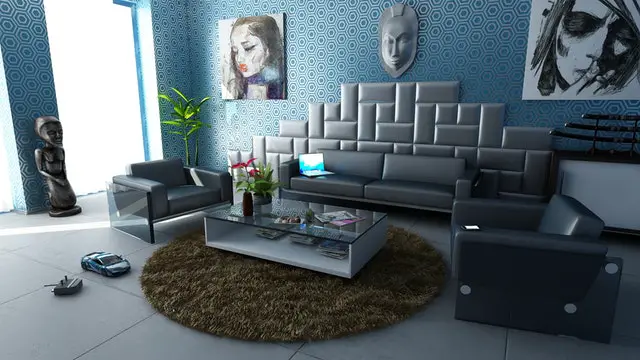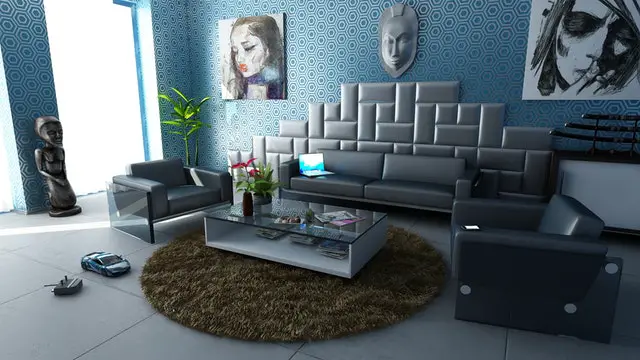 If you have piles of books, magazines, and other corral items, it's time to keep them out of site. You can stack all the unnecessary stuff on your coffee table and if it has a lower shelf, the better; you can place a basket to put all loose items as well as books.
Related Article: 18 Blanket Storage Ideas For Living Room
5. Floating Shelves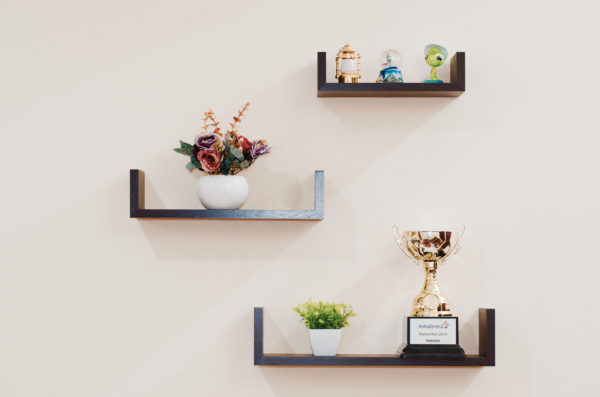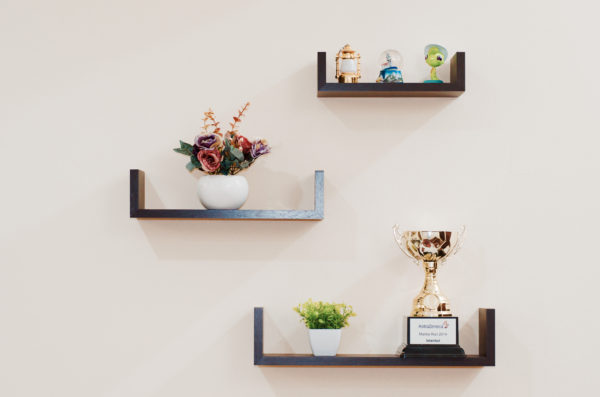 You can use floating shelves or bookshelves to make use of your vertical space to stash things. Make sure your floating shelves are creatively placed to improve the appearance of your living room.
6. Use Baskets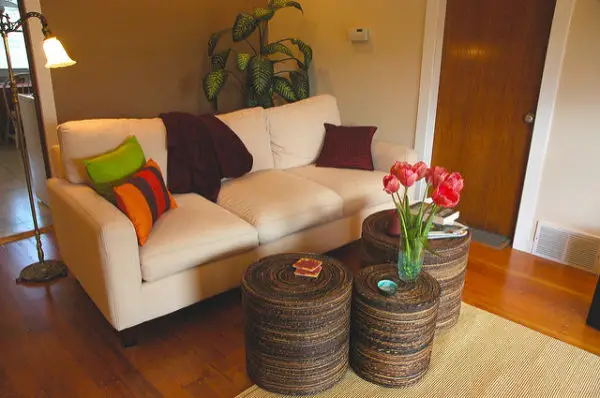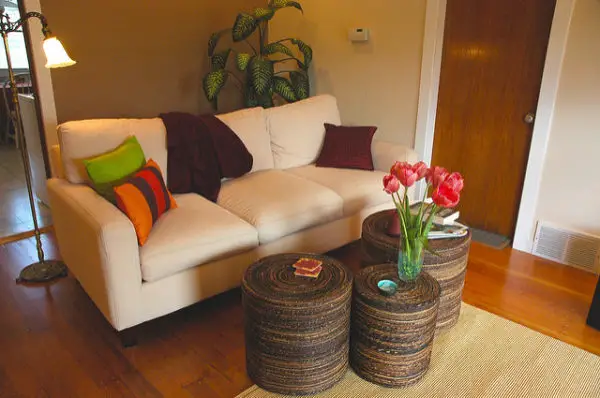 Baskets will make your living room neat. However, before buying baskets, figure out how you really want your living room to look- this is in regard to color and purpose. For instance, if you want to put toys, open baskets will do a great job because the little ones will have an easier time finding what they are looking for. Messy-looking items and personal documents are better stored in lidded baskets.
Another important point to remember is to keep your shelves measurement in mind before shopping; this will prevent you from buying large baskets that do not fit in your storage locations.
7. Keep Your Book Collection Neat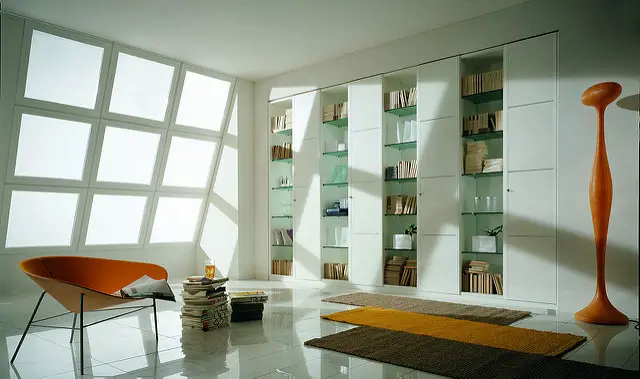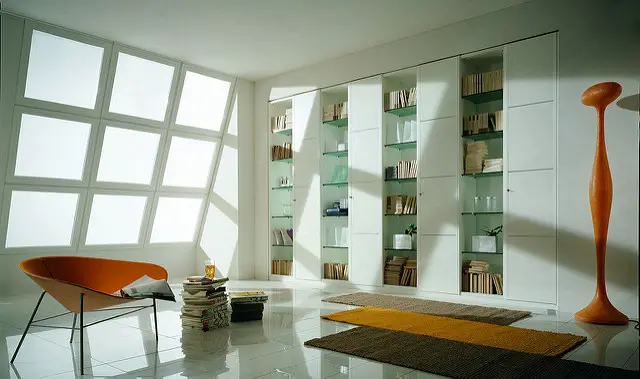 In the past, people had library rooms in their houses, but today, most people combine living room with the library. If you have a library section, keep it neat and arrange bookshelves so they can accommodate all living room staples such as magazines and reading materials.
To avoid arranging things every day assess things that are frequently used. Do kids play in the living room? Do you carry your craftwork in the living room? Place all the frequently-used items in accessible areas by fitting permanent storage spaces for crafts, toys, and so on.
Do away with items that are infrequently used in the living room. For instance, if you have already read a book, keep it on the shelves.
8. Have a Little-Stuff Drawer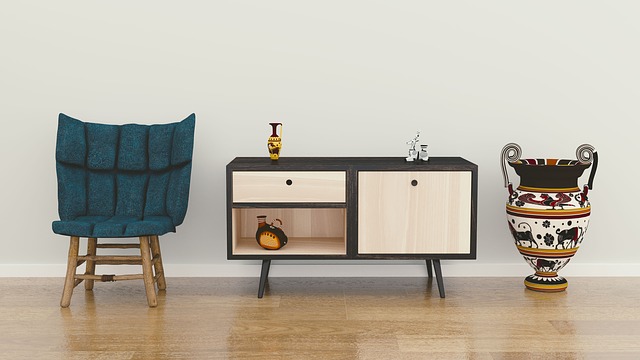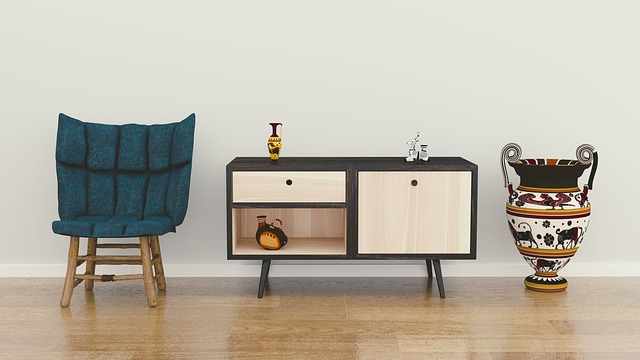 This drawer shouldn't be used to store junks. Every living room has small items that are essential and used frequently. You need to look for a smart way to place them, so they don't appear as clutter. Find a drawer in a credenza or a console to hold small stuff such as pens, stamps, charging cords, or scissors.
Avoid overcrowding this little-stuff drawer by creating other similar drawers in other rooms, so the burden is carried by all. Also, sort out items on a frequent basis to remove any item that should be in junk-drawer or utility closet.
9. Organize the Cords
Tangled cables can make your living room look messy especially if there are many cords going on several appliances. Look for a stylish way to hide unsightly wires and cords in your living room.
Well, those are some of the easy living room organization hacks that can elevate the appearance of your home. We hope that helps!