Back to school can be overwhelming. You have to buy new uniforms, stationery, backpacks, and other items required in school. Things can be overwhelming and make you forget about other important aspects of your life like maintaining the cleanliness of your home. Below are ten back to school cleaning tips to keep your home clean.
Vacuum all Soft Surfaces
When was the last time you cleaned the curtains, pillows, mattress, throw blankets, and other soft surfaces in your home? Your kids may have spent most of the time playing on these surfaces and sometimes lied on them without washing after outdoor trips. They might have dragged with them dirt which ended up on the surfaces.
Pets also spend a lot of time on these surfaces which makes them exposed to pet dander and fur. The surfaces provide an optimal ground for the thriving of dust mites and can trap allergens which compromise the quality and health of the indoor air. Stay safe during back to school by vacuuming all soft surfaces in your home.
Cleaning Beneath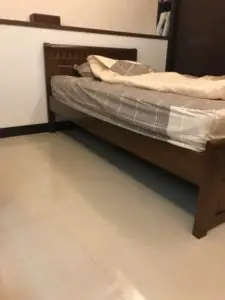 How about cleaning behind and underneath the bed, couch, and other furniture?
Children may have dropped toys, clothing, and food in these places. There may be pet dander and fur trapped down there and may result in a bad smell in your house. Move the furniture from the wall to clean underneath and behind them to remove dust, mold or any of the before mentioned substances or toys. Failure to this will result in the accumulation of allergens and harmful substances which will affect the quality of indoor air.
Kids' Bed and carpet cleaning
Your kids' room is one place you should never forget to clean during back to school. The carpets in these rooms are bound to have stains from food and spillages and require thorough cleaning. Wash the duvet and other beddings to get rid of any dirt they may have collected now that they were spending most of their time playing on them.
Cleaning Winter Clothing
The hot climate over the holiday may have made you forget about your Kid's sweaters, coats, and other cold weather clothing. The clothing has been lying in the wardrobe for several months unused, but they can still accumulate dust and mildew. Wash them or dry clean them to make them ready for the cold season.
Air Filters Maintenance
Do you have air purifier filters in your home? How often do you maintain them? If you want to keep your home free of odor and other floating particles that can trigger allergy or other infections, you need to replace the cartridges in your HEPA air filters. Changing them after every 3 to 6 months is a good way to go. However, remember to follow the manufacturer recommendations.
Wash the Toys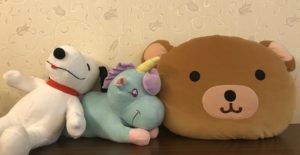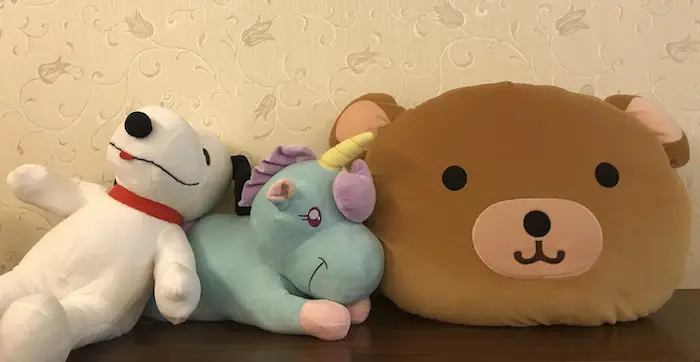 The playing toys are items you should not forget to clean during back to school. The kids have played with them for a whole holiday and exposed them to all types of dirt. Make them safe for next holiday by washing them at high temperatures using a machine. However, remember to check if they are safe for cleaning at high temperatures to avoid damaging them.
Another method to remove allergens and other harmful elements on the toys is by wrapping them in a plastic bag and put them in a freezer for some time.
Clean the Fridge and freezer
Clean out the fridge and freezer to avoid inconveniences in the morning. You don't want to dig around searching for something you need to prepare breakfast for your kids when the school bus is moments away. Arrange the fridge according to how you will be using the items in there with the ones you will need often being in the front.
Keep your Car Clean
You need to clean your car during this back to school season. Get rid of the trash and dirt that your kids' have dropped in the car. You need to clean the stains from your car's seats which may have been caused by spillages or kids stepping on them. Collect the clothes and toys they may have left in the car and keep them safe for next time.
Clear out the entry
Keep the entry clear of any shoes and bags that you have used during the holiday. You don't want to find a pile of shoes or book bags when you walk in the entry when you are already stressed by other back to school issues. Make life easier for you by having a shoe rack and hanger for each child to keep their belongings organized.
Wash the Curtain and Shower Liner
The last back to school cleaning tip you should not forget is cleaning the curtain and the shower liner. Disinfect them using hot cycle and tumble dry them on low or air-dry cycle. With this done, you will be ready for back to school.
Conclusion
The above back to school cleaning tips can make life smooth for you as you switch from holiday to school life. Besides these tips, I also wrote back-to-school organization tips to show you how to be organized during back to school to make life easier.